Great brands for great companies
To achieve excellence in a field, organisations need a cause, something that their team can be passionate about and committed to. For us, that's our vision: 'great brands for great companies and organisations'.
Great brands capture and convey an enterprises' competitive advantages, reputation and value. Over time each of these characteristics builds a brand's equity, which delivers a range of strategic benefits.
These benefits include supporting price positioning, attracting the right customers and employees and laying the platform for differentiated selling. A well positioned and promoted brand sits both at the beginning of a sales pipeline to attract the right prospects and across the whole customer experience to entrench the value you deliver.
Aspire has the know-how, international experience, methodology people and leading edge thinking to create a great brand for your organisation.
Aspire brand services
What makes up a great brand?
Building a great brand takes time and begins with careful, strategy led positioning that is then integrated in a suite of items that convey your image and story externally and internally. Once integration has been achieved, governance and careful maintenance protect the investment and external promotional activities grow its profile.
Each of these attributes are crucial in achieving brand equity and realising the benefits of a great brand. As such our three core brand services have been designed to progressively deliver these outcomes.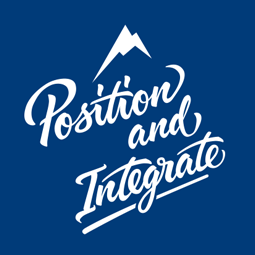 Aspire employs the unique think-imagine-aspire methodology to 'position and integrate' your brand.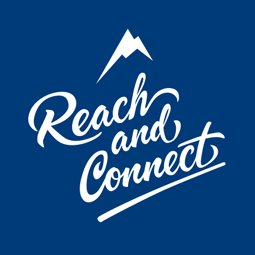 Aspire's unique 'reach and connect' service can help you to grow the profile of your brand with your target audience, ensuring that the crucial goal of brand awareness is achieved. This service provides end-to-end, integrated solutions in old and new media.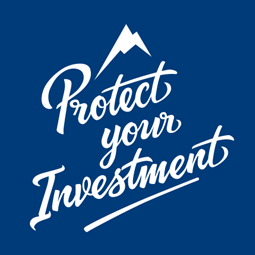 Protecting the substantial investment you make in your brand is a strategic activity. Aspire can help you to put in place the maintenance and governance programme you need to ensure success.
Download the great brands for great companies responsive brochure.
---
Articles relating to this service
Great brand great company? more >